Services
Click each option for more information
About us
Service | Integrity | Value
Print & production has never been easier
Introduction
The Solo Group was formed with a single purpose to link like-minded production partners who share a common work ethos – the supply of exceptional service, quality products and the delivery of projects on-time and on-budget.
Service – Integrity – Value
Our reputation is paramount. Over 30 years we have gained both knowledge and reputation, working with some of the top UK advertising and marketing agencies, worldwide print companies and with some of the largest International clients. This experience has given us a firm base to continue building our reputation.
We offer solutions to your problems
Latest news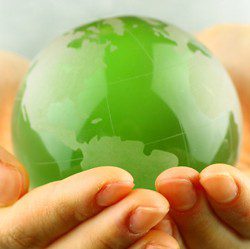 Your business can play an important part in protecting and conserving the environment in which we live today by using Solo Group for your green printing. That way you'll know that you're doing your part for the environment. You will be reducing waste and ensuring that you're not contributing toxins to the environment or rubbish to Read more about What is your Green policy?[…]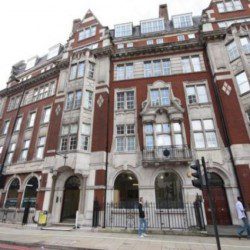 Solo Group finally move to their new premise in EC1. Feel free to arrange a meeting, we would love to meet you. Kemp House, 152 City Road, London EC1V 2NX
Previous
Next
Contact us
Please fill in the form and we will get right back to you!