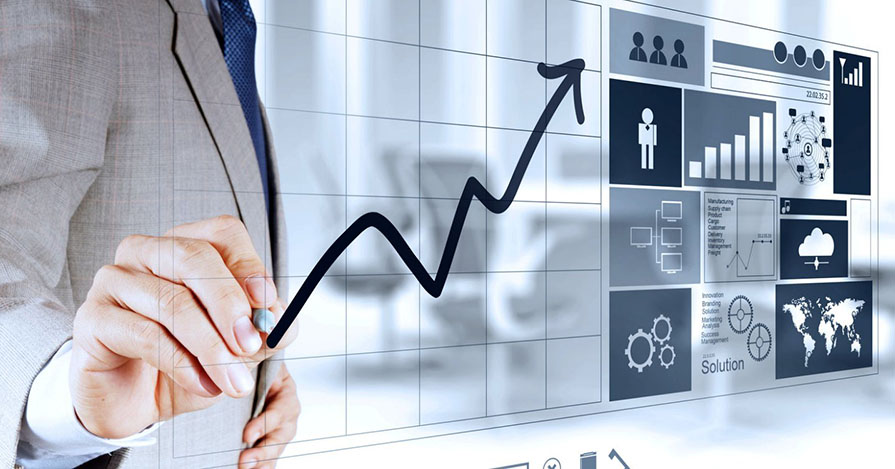 Introduction
The Solo Group was formed with a single purpose to link like-minded production partners who share a common work ethos – the supply of exceptional service, quality products and the delivery of projects on-time and on-budget.
Service – Integrity – Value
Our reputation is paramount. Over 30 years we have gained both knowledge and reputation, working with some of the top UK advertising and marketing agencies, worldwide print companies and with some of the largest International clients. This experience has given us a firm base to continue building our reputation.
How we work
We can manage your project from an initial brief through to final material delivery, however, we can also input at any stage of your journey – we have a flexible approach, which we can tailor to suit your requirements.
Projects can benefit from our early involvement. We find that being on hand to assist in the development of a project from concept stage usually leads to better, more cost-effective and sometimes surprising results. We can integrate with your creative & design teams, whether they need advice on a process or new material investigation. We are also happy to support you during client presentations.
To ensure that all costs are understood, clear & itemised estimates are supplied during the production process and will be updated to reflect any alterations.
Our partners
Our longevity and reputation within the print industry has allowed us to develop long-standing relationships and mutual trust with our network of production partners, each one with the same purpose and common work ethos as us - the supply of exceptional service, the supply of quality products and the delivery of projects on-time and on-budget.
When considering new production partners, we rely extensively on recommendations from both our peers and our clients prior to assessing partner suitability – our reputation is paramount to us.